Websites Design Services
Business websites are very convenient, especially when you are busy running your business.  Our process has you the business owner in mind by making your experience as hands-off as possible.
What we handle for you:
Google friendly content.
Graphic art.
Sharp images.
99.8% uptime hosting.
Our responsive web design can be viewed on any device; mobile, tablet, or desktop, and on any browser.
Why hire Chicago Website Design SEO Company to build your small business website?
The answer is simple, website design in our name! And we build every website with SEO and marketing as the forethought. Most web designers you find online do not understand SEO, though they claim to,  and will not truly optimize the website for Google.
What you need to know before you hire a web designer for your business website.
Most web designer build custom websites tailored to what the client thinks is cool and trendy and do not follow Google's best practices. Furthermore, you average web designer will claim to know SEO, but in reality, have little to no understanding of what it takes to rank on Google.  Oftentimes they design the client's website without SEO, conversion and marketing in mind, which leads to the client needing to pay an SEO agency to revamp or even redesign their website.
At Chicago Website Design SEO Company, we build websites to not only convert, but rank on Google.  Our business websites are tailored to what your prospective clientele is searching for online.
Small business websites built without (keywords) as a guide will fail to connect with the visitors (prospective buyer) wants and needs, resulting in a high CTR (click through rate).  *High CTR are a signal telling Google your website is NOT the best result for Google users, and ultimately lowering your rankings.
Bad rankings on Google is bad for business.
Our web design professionals will make your business look awesome.
Call for a free consultation
(312)448-8310
Let's get started!
Complete the form below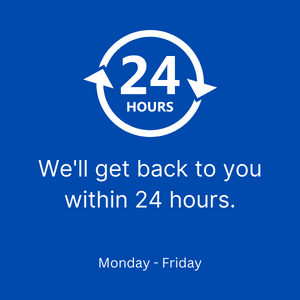 Responsive website design is what you need to complete on mobile, not an ugly mobile website.
When marketing your website, you want to make sure everyone who visitors your small business website can easily navigate it.  The old 'mobile website' did allow mobile users the ability to navigate but the small business mobile websites were ugly and wouldn't work well on tablets so the solution was created, and it is called Responsive website.   Having a responsive small business website is paramount to your business.  They're attractive, work on all mobile devises and on tablets, everything a small business website should do.
Contractor/Construction Websites
Let's get started!
Complete the form below